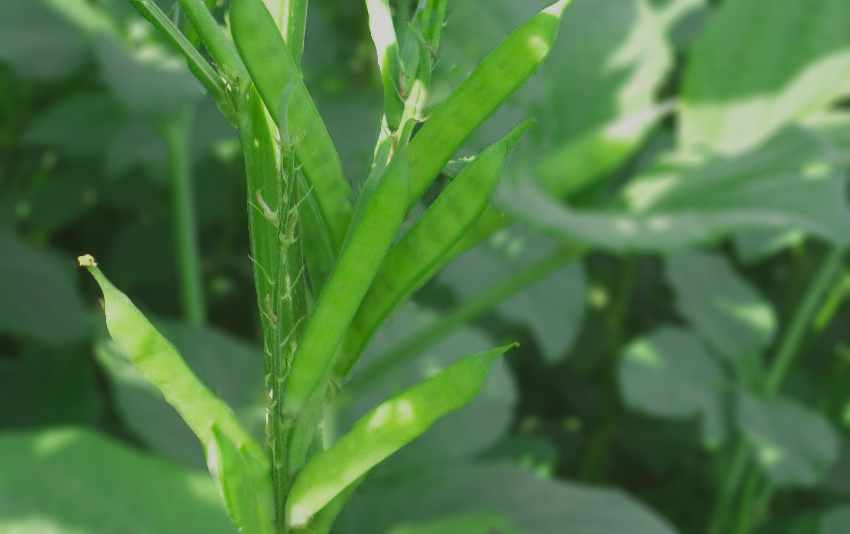 WHY CHOOSE US
JINGKUN has been supplying ingredients for personal care since 1989. Until now, over 500 global customers are using Jingkun's Guarsafe® serise products for hair care and skin care. Our company and products are certified by REACH,COSMOS, HALAL,ISO,ECOVADIS,etc, over 15 types of various Guar Gum Derivatives and customerized grades of guar can be offered.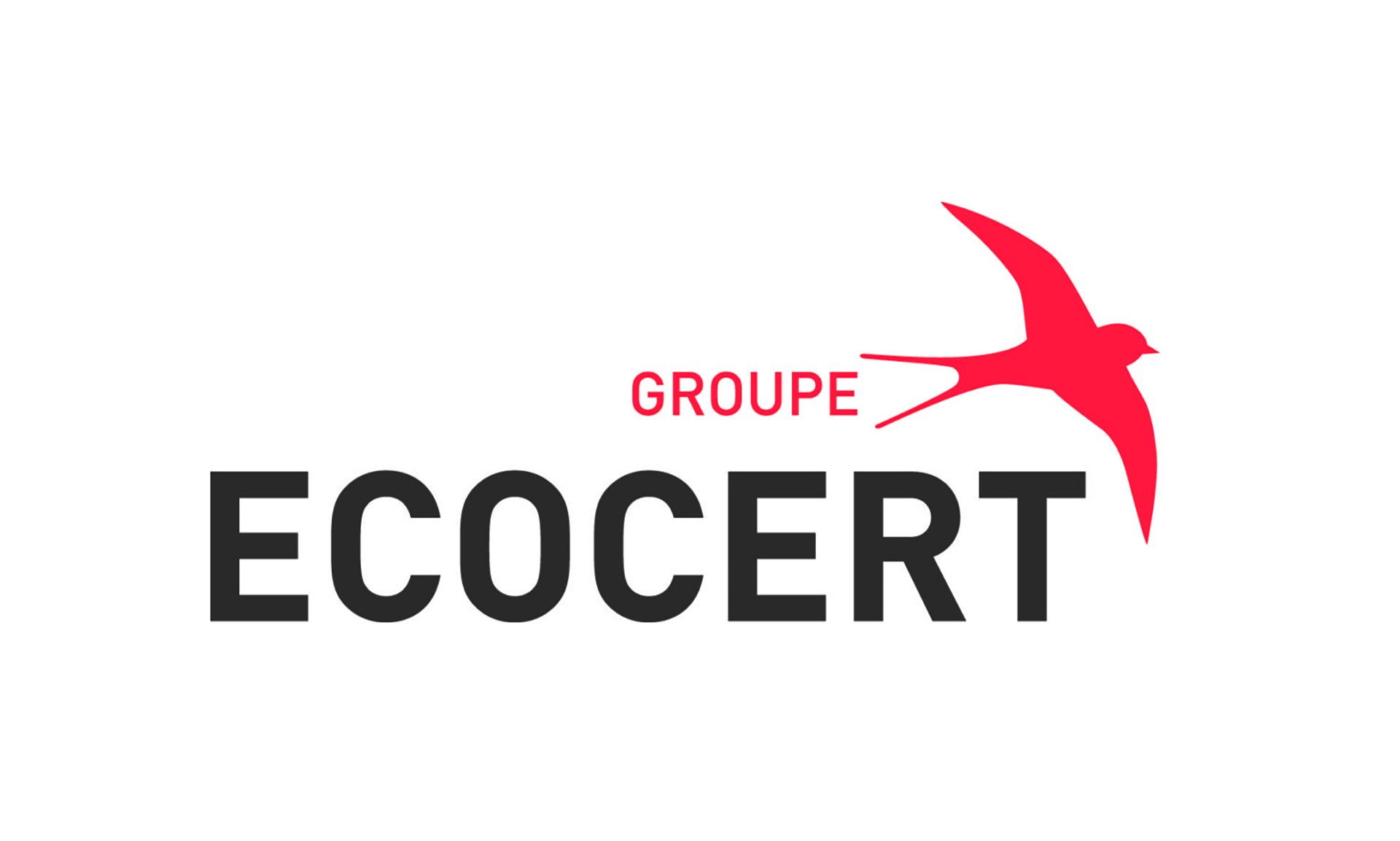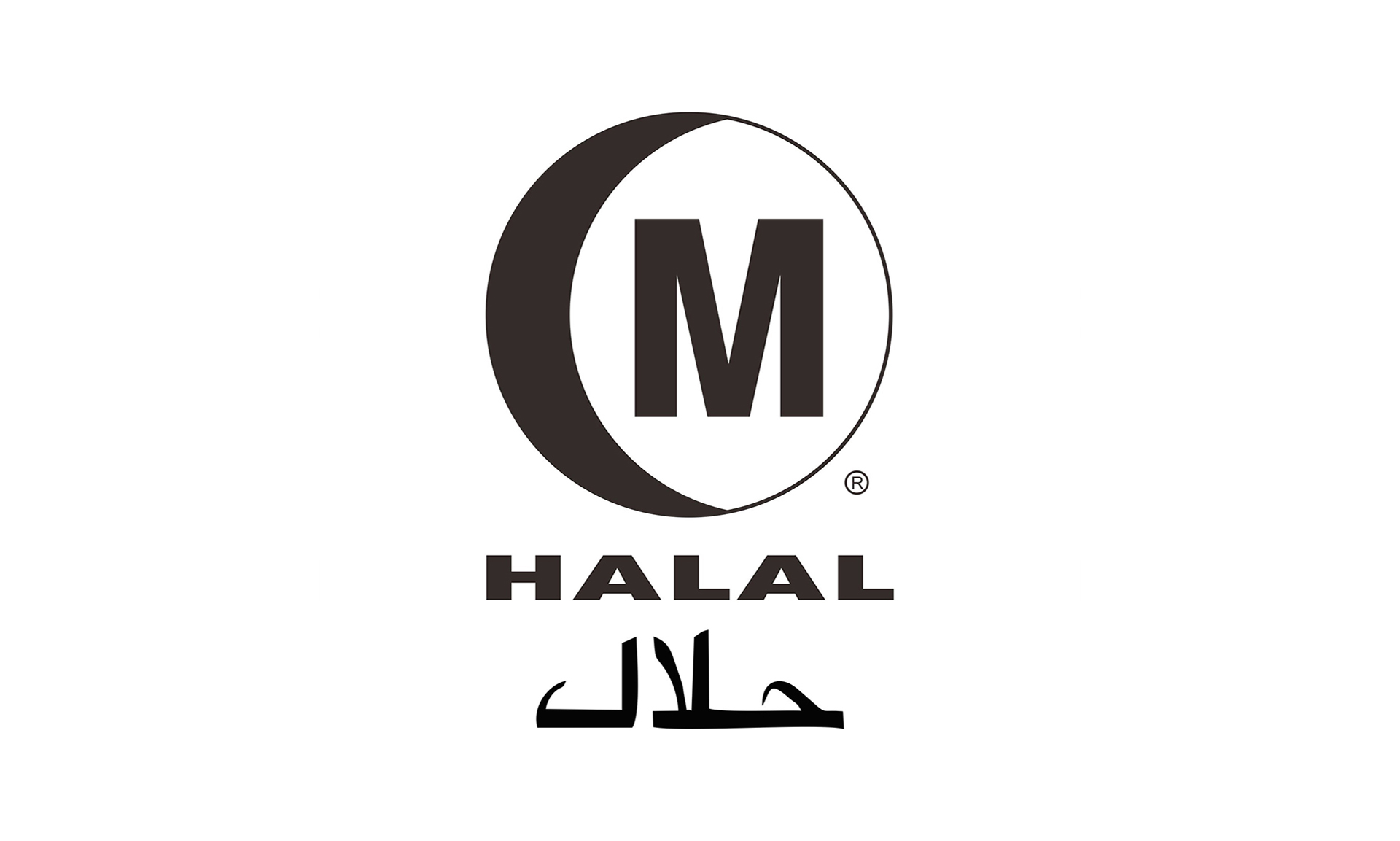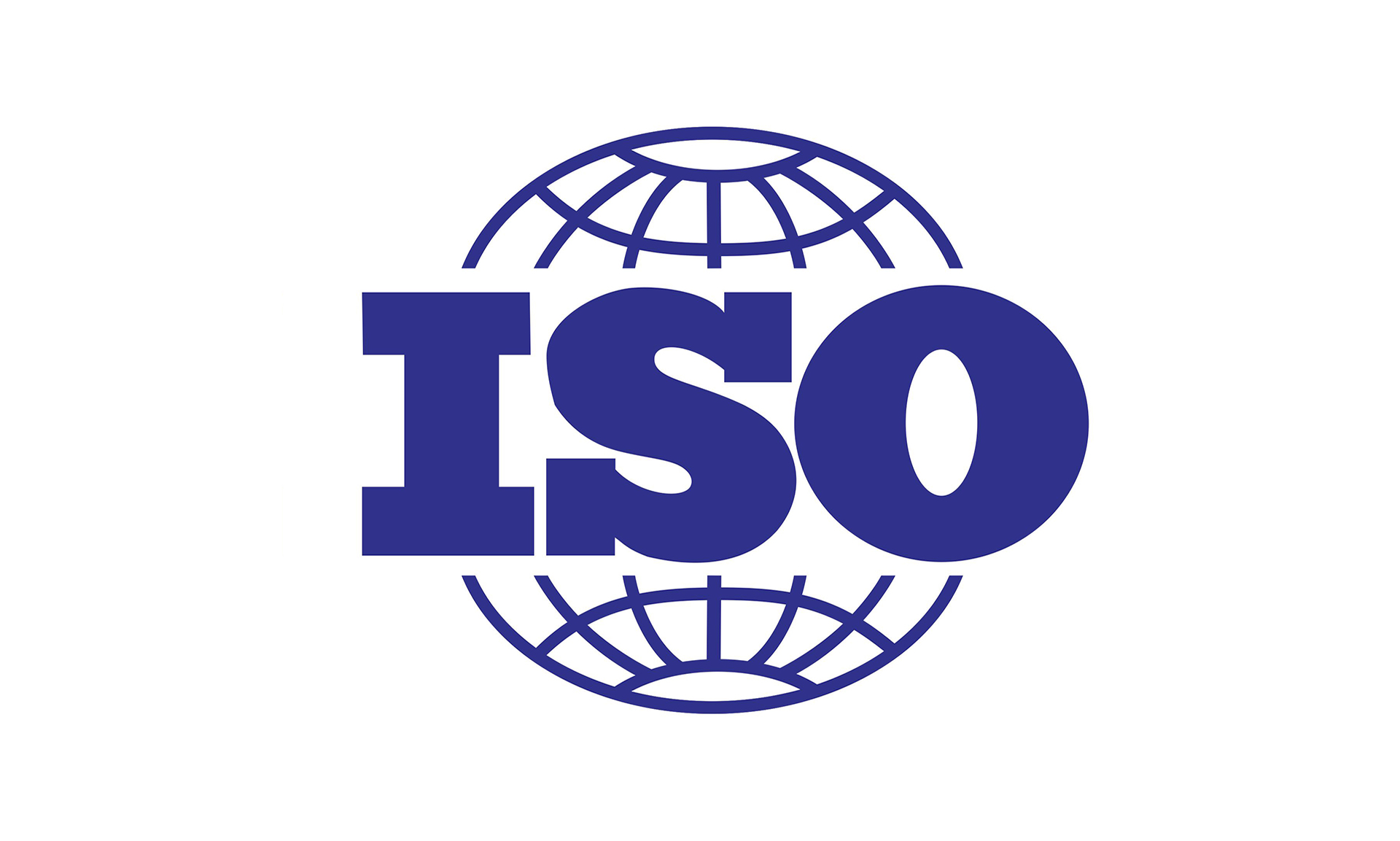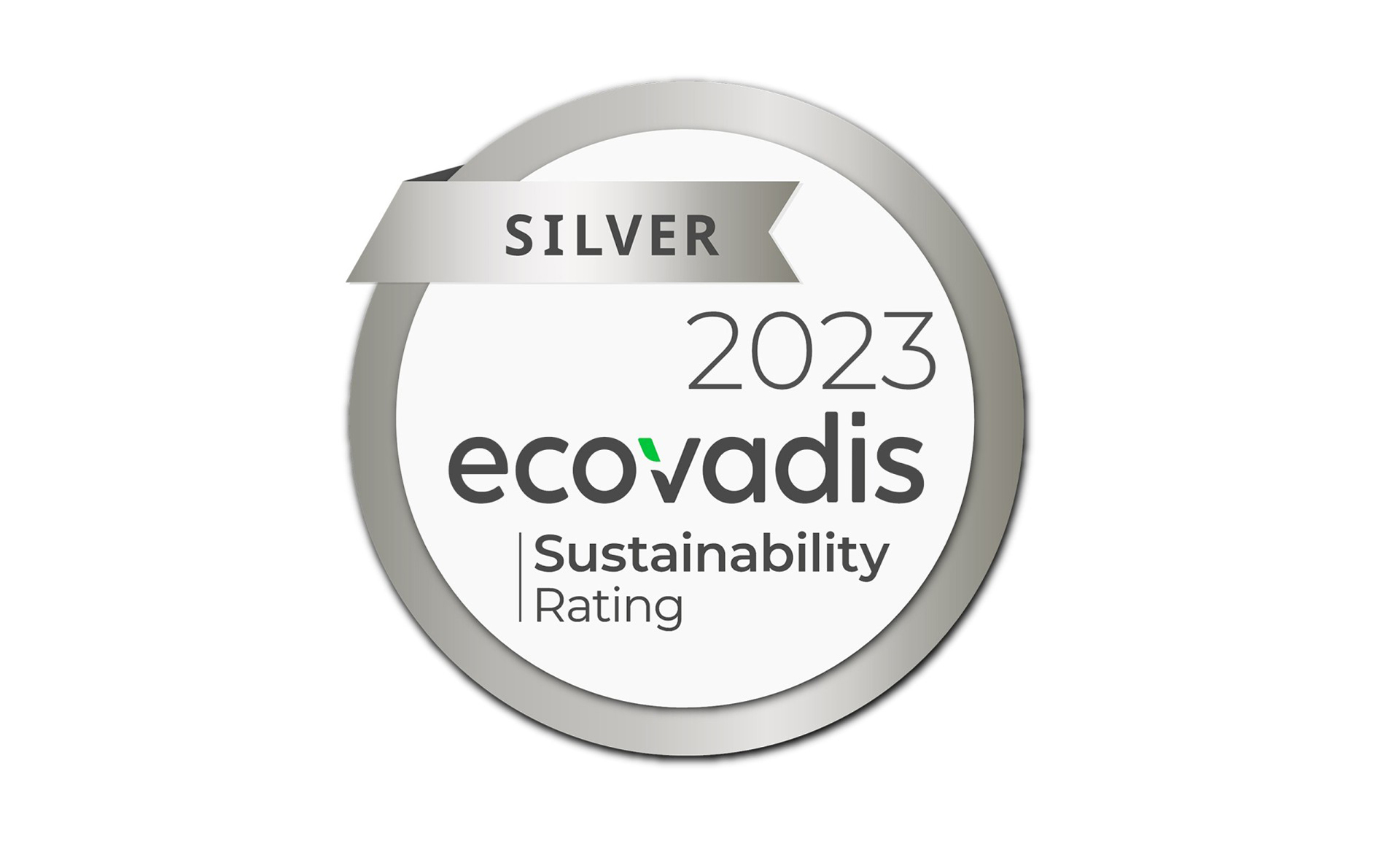 Modified Guar Gum
Guarsafe SOFT-6*
Double charged cationic guar gum for transparent formulation of skin care and hair care.
Guarsafe JK-270
Highest charged cationic guar gum derivatives, sulfate free system, perfectly aid ingredients deposition.
Guarsafe SOFT-5
Ideal for sulfate-free and transparent formulation, effective conditioning for damaged hair with no build-up, high foam volume and excelent compatibility with anionic and amphoteric surfactants.
Guarsafe JK-303
Natural thickener for Hand Sanitizer, compatible with 70% ethanol in formulation.
Modified HEC
Cationic HEC
PQ-10
PQ-67
Hydrophobicaly modified HEC(HMHEC)
JK-HMHEC330
High water solubility and thickening, no sensitive to pH and ions, high salt tolerance and combability with surfactants.